IELTS SPEAKING ACTUAL TESTS | SEPT-DEC 2020 DOWNLOAD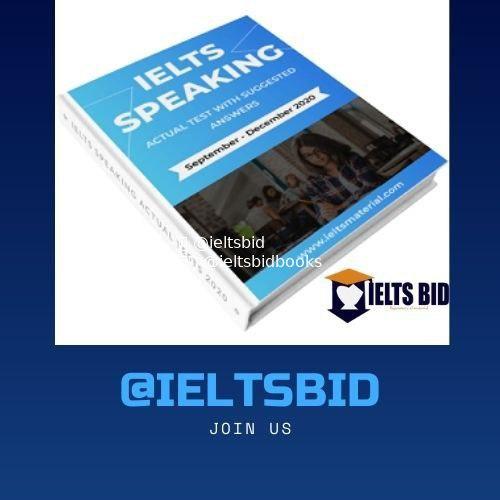 Hello guys, today I am here with a very special book for IELTS speaking. IELTS speaking actual tests Sept to Dec 2020. this book is very helpful.
Authors :
this book is published by ieltsmaterial.com. This book is only for speaking. IELTS material has published books related to all modules of IELTS. by visiting the online store of IELTS material, you can access all their books. but all these books are paid and useful. there are books on reading, listening, writing, and speaking.
Useful Links
These links might be useful to you .
This book includes :
This book is designed to practice the IELTS speaking module and contains all the parts of the IELTS speaking module. This book contains all important topics of Sept to Dec along with the sample answers, part one questions are well explained and full of advanced vocabulary. part 2 and part 3 topics are also written by highly experienced teachers. so this book is best to prepare IELTS speaking module
Download this book :
you can download this book by clicking on the link below. you will be redirected to the pdf of this book.