Makkar IELTS general training readings: Download pdf
Makkar publishing house published many books for Academic IELTS students. For academic students, there are two versions of reading books. Now Makkar has announced a new album for IELTS general training students. There is only one version of this book, which is not enough to practice the reading module. So with this book, general training students have to use other books like Cambridge to do IELTS reading exam practice. In this post, we will discuss the makkar IELTS general training reading for exam practice.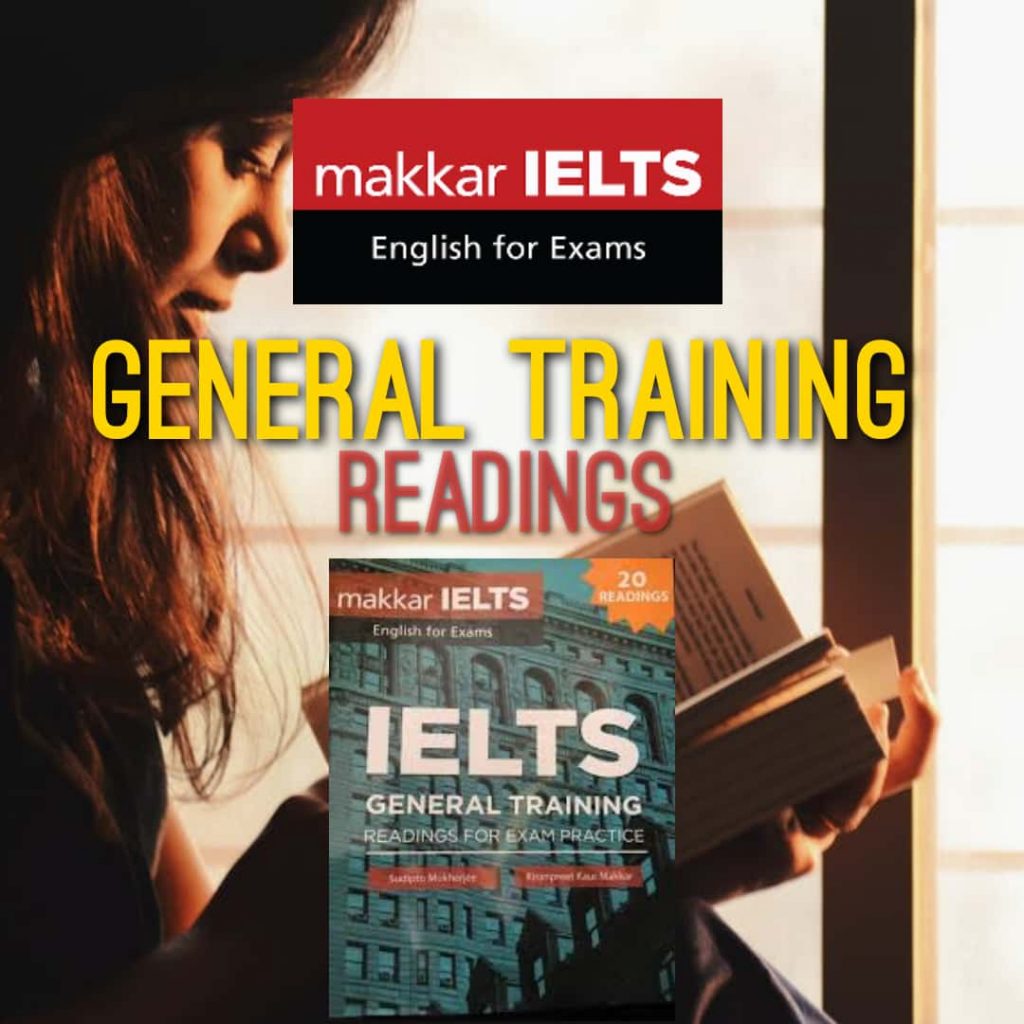 How much it helps GT students:
Well, this book is good because makkar always provides helpful and reliable material for students. Students could slightly improve their reading skills because this book doesn't contain enough passages to practice the IELTS reading module fully. Students can use this book with other materials like official IELTS practice material and Cambridge books. Finally, this book may not help you to do fully practice your reading module.
The Authors:
Dr Kiran Preet Kaur makkar has written this book. below I have provided their image and bio, read it :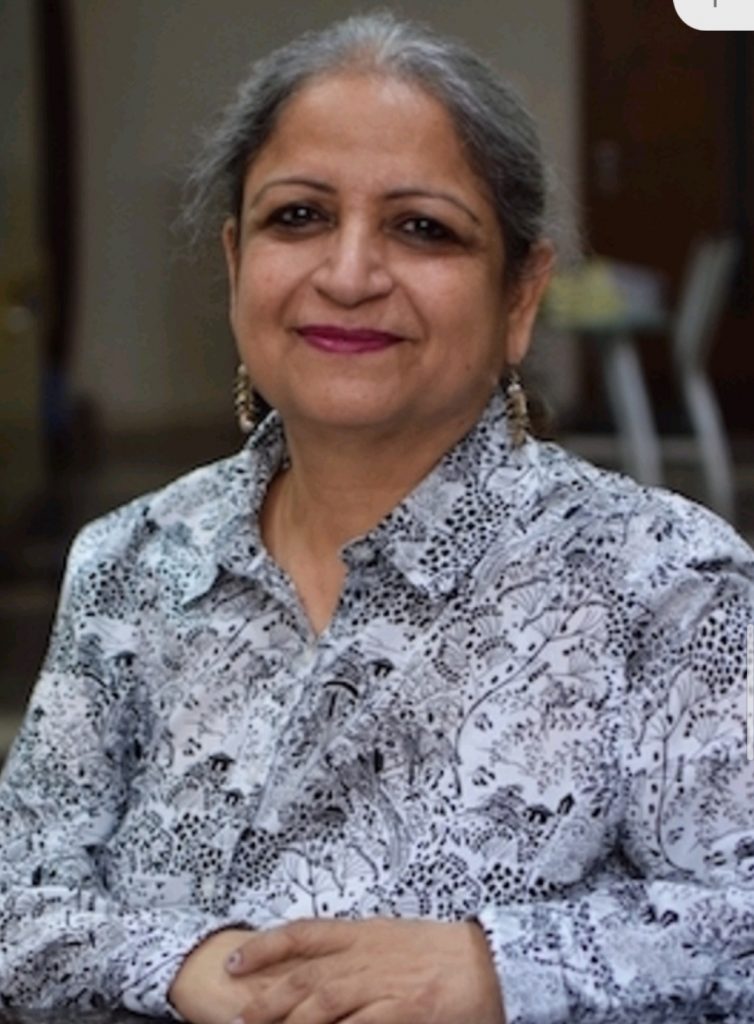 Dr. Kiran Preet Kaur makkar is a doctor. She is MBBS, DGO at MAKKAR HOSPITAL PHAGWARA. Dr. Kiran is Renowned for her speaking guesswork for the IELTS exam. Apart from that, the makkar publishing house has published this book. She has a youtube channel named makkar IELTS, where she posts the latest IELTS stuff and sample answers for recent IELTS questions of the IELTS exam.
Makkar IELTS General training reading includes
Makkar IELTS general training reading for exam practice contains 20 IELTS readings. We know that every text has three passages. so this includes a total of 60 general reading passages. This book is only for General students and Academic students can use Makkar IELTS academic reading 1 & 2.
Purchase or Download!

Reading cannot be done on ebooks and pdfs, if you really want to practice IELTS reading then you must purchase this book, use the above-mentioned link to get a high discount. But you can use pdf for short use or you can print it to do the practice. I suggest you purchase this book. don't hesitate to pay some money if you are getting such a great book at a high discount.
Download GT reading
if you cant buy this book you can download it. below I have given a download link of another IELTS general reading book. use the book below to practice..