English vocabulary in use elementary: Download ebook.
Today we are here with the latest version of english voacabulary in use for elemetry level students.
About this book.
In the last post, we discussed the English vocabulary in use for the primary students. That book is for those students who are very weak in English and has very little knowledge of the English level. After completing that book, this is the next book that the students have to read to improve their vocabulary. English vocabulary in use is a series of vocabulary books from basic to advance level. Students can slowly develop their vocabulary form basic to advance level with the help of these books.
How to use
Students can use this book without any teacher or educator. This book is designed for self-study and act as a teacher and helps you to understand all the concepts of this book.
This book helps you to learn 1250 new words and phrases
Here are the full details, that a student must read to learn how to use this book.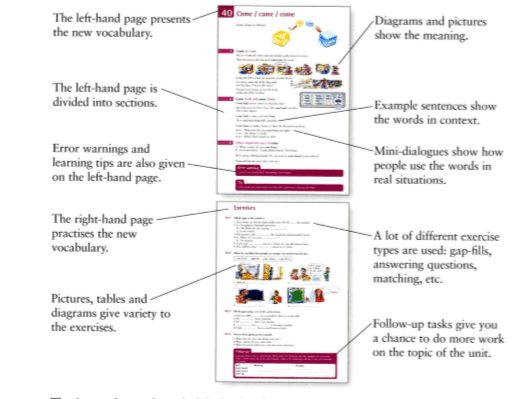 At the End of this book, the answer key is given that students can use to check their exercise.