Barron's IELTS Strategies and tips | Download pdf and Audio
hope you all are doing your IELTS preparation. We are back with a new and very helpful book for you. Barron's IELTS strategies and tips. you will get information about this book and also you can download this book by this post.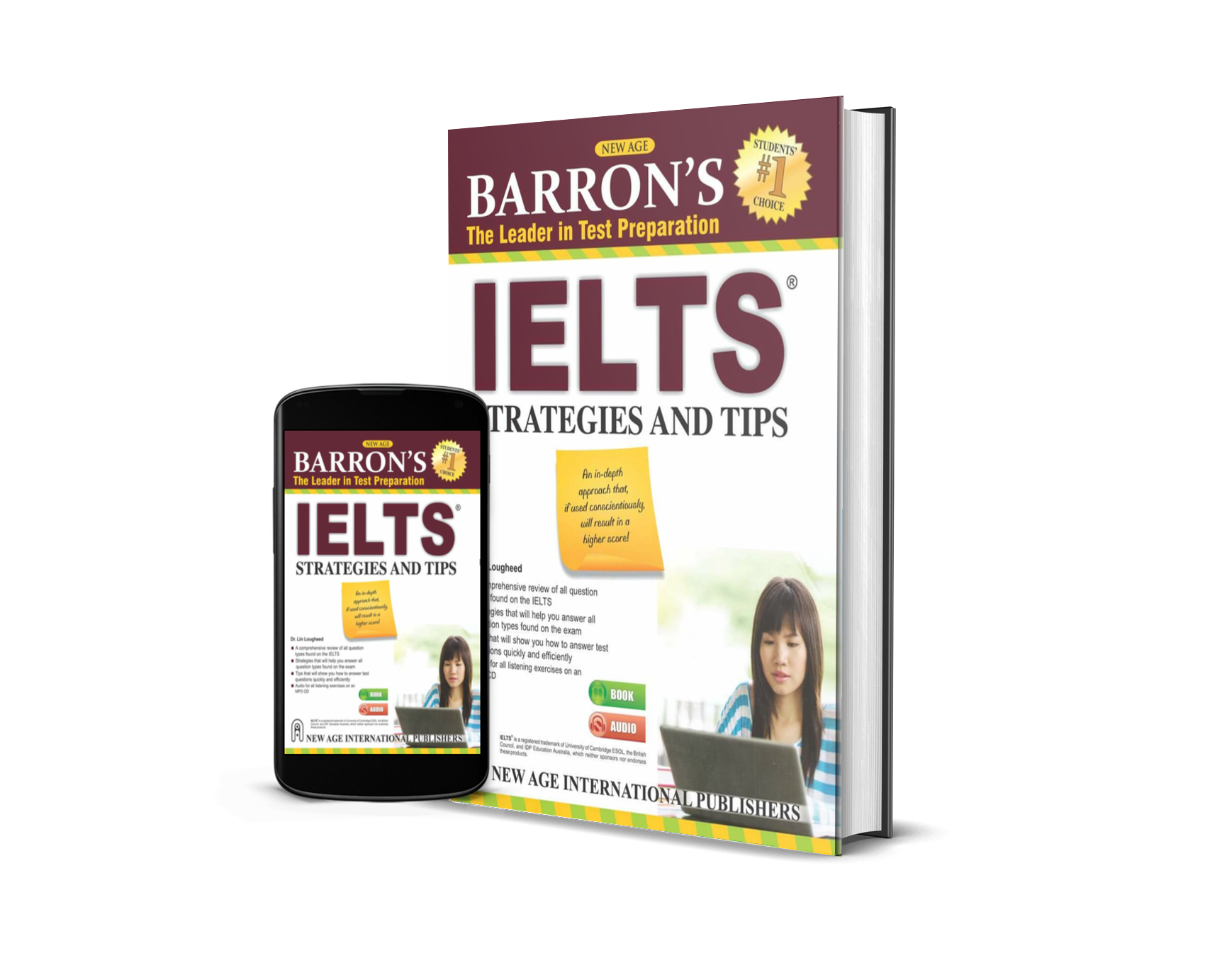 Author
The author of this book is Dr Lin Lougheed.
Dr Lin Lougheed is globally recognized as the leading authority in test preparation. As a best-selling author, he has helped millions of English language learners prepare for the IELTS, TOEFL, and TOEIC exams. His books are used by teachers all over the world to help their students in the preparation of IELTS and other exams.
About this book
Barron's IELTS Strategies and tips book is specially designed for those students who are working hard to achieve their band score in the IELTS exam. so this book contains advanced strategies and tips to use in the exam. Strategies for all modules are well explained in the book and a student can easily understand them without help of any teacher.